The World's Best
PROTECTION

From

RUST!
We provide vehicle owners throughout the world with a proven, environmentally friendly, cost effective method of protection against rust & corrosion. All CouplerTec™ Electronic Rustproofing systems are fully digitally controlled using state of the art microprocessor technology.

WHY COUPLERTEC ELECTRONIC RUSTPROOFING
CouplerTec Electronic Rustproofing is a wholly owned and operated Australian company which is based at Burleigh Heads on Australia's Gold Coast. CouplerTec is the World leader in the manufacture and supply of Electronic Rustproofing Systems for the Automotive and Heavy Equipment industries. More than 750,000 CouplerTec Electronic Rustproofing Systems have been sold worldwide. CouplerTec's Internationally Patented 'Capacitive Coupling Technology' has a superior reputation for product effectiveness, quality and reliability. Our product is backed by a network of more than 100 Authorised Couplertec Dealers located throughout Australia which provides sales, installation and warranty support.
CouplerTec's Patented 'Capacitive Coupling Technology' is an Electronic corrosion control process that can be used on any mobile or fixed above ground (non submerged) application such as; motor vehicles (cars, trucks buses), heavy machinery/equipment (tractors, forklifts, graders, loaders, dozers, excavators and cranes etc), towers, generators and sheds. Almost any above ground metal structure can be protected using CouplerTec's Patented Capacitive Coupling Technology.
CouplerTec Electronic Rustproofing Systems are protecting vehicles and machinery from rust & corrosion throughout Australia and throughout the world! More than 1,000,000 systems have been sold worldwide. CouplerTec is used and recommended by;
CouplerTec's Capacitive Coupling Technology has proven to be the only truly effective Electronic Rust proofing system to be trusted and used in the mining industry to control corrosion. Vehicles and machinery working within the mining industry are exposed to some of the most corrosive environments on Earth. CouplerTec Electronic Rustproofing Systems are currently being used as the preferred rust proofing method in various mines around the World; this includes gold, silver, copper, salt, coal and mineral mines.
Surf Life Saving Club vehicles are consistently subjected to the damaging effects of Salt Water and Seaspray. CouplerTec is used and recommended throughout the Australian Surf Life Saving Club fraternity. 
CouplerTec Electronic Rustproofing is the preferred method of rust proofing used by many Local, State and Federal Authorities throughout Australia.
ADDITIONAL PRODUCT BENEFITS
Greater Vehicle Re-Sale Value
Use of a CouplerTec System will help retain a greater vehicle re-sale value!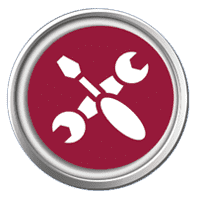 Reduce Costs
CouplerTec Systems help reduce maintenance costs associated with rust and corrosion!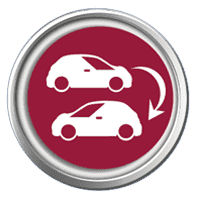 Easily Transferable
CouplerTec Systems are easily transferred from one vehicle to another!
Easy to Install
CouplerTec Systems are simple and easy to install!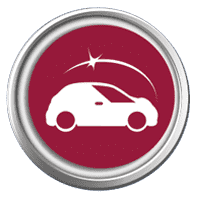 Prevents Rust Damage
CouplerTec Systems  prevents rust damage on stone chips and scratches!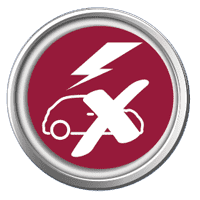 Eliminates Static Electricity
CouplerTec Systems  eliminate static electricity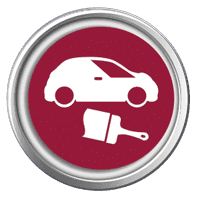 Stops Paints from Oxidising
CouplerTec Systems keep paintwork looking like new for longer. Stops paint from oxidising!
Protects Vehicle Inside & Out
CouplerTec Systems protect the entire vehicle, inside & out!